Presence Everyday
                 with Chloe Rutherford ITEC, VCTC
Great timing to get on the next Presence Challenge in May…
30 day Presence Challenge
For deeply feeling,
 Mums and Women Business owners
Register HERE! 
A

simple 

30 day practice, connecting you to your

inner divine

, that will allow you to stop losing time in overwhelm, stress and anxiety, giving you the ability to become focused, effective and fully embodied in the moments when it really matters so that you can

Show up fully

 for your children, your business and your self.
Meaning you get to make the difference only you can make, everyday (with plenty left over for you at the end of it).  
When you dedicate time to filling your cup with your

divine

, You can serve
everybody

from your saucer

-Chloe Rutherford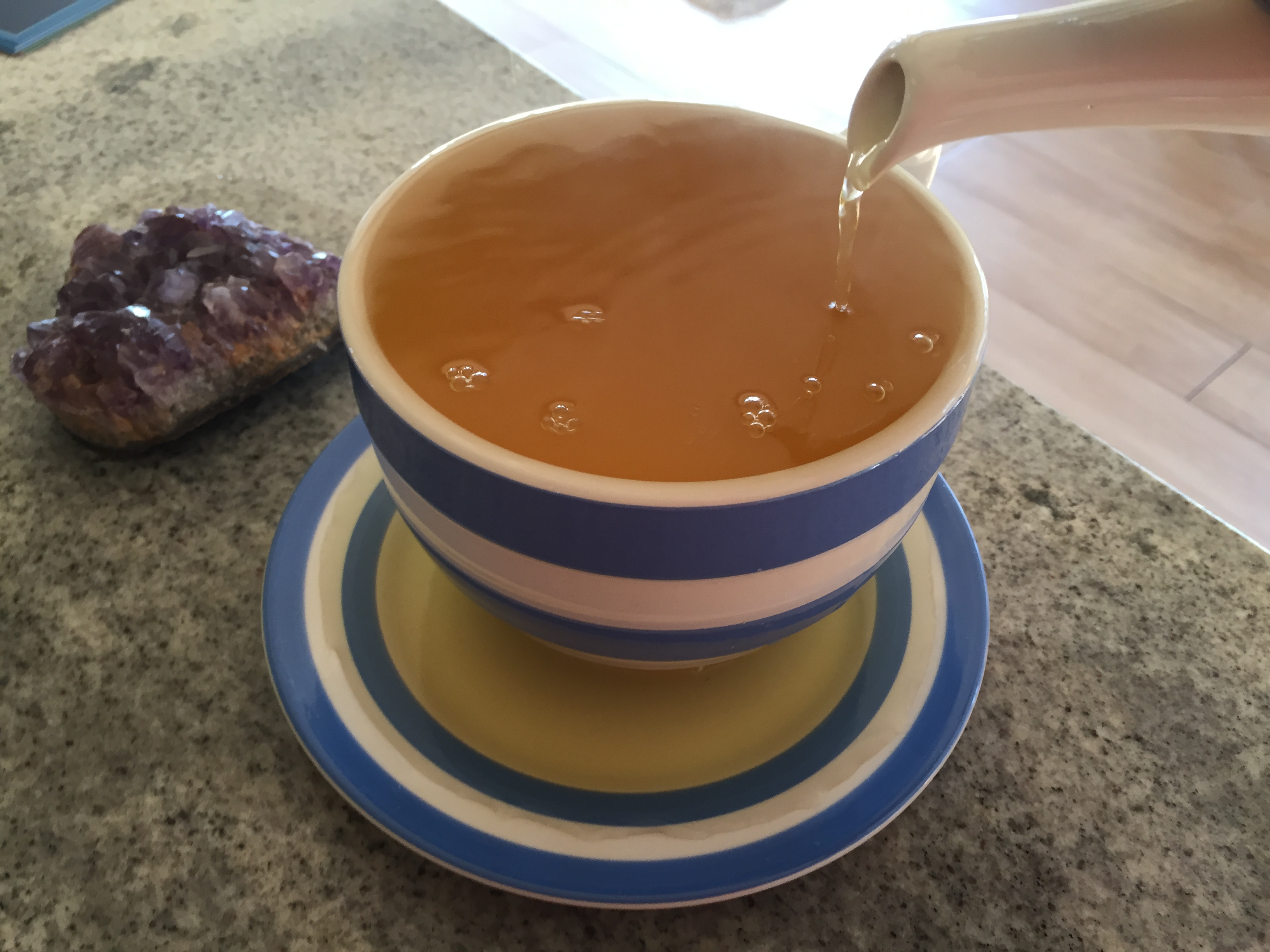 I am so excited to be taking you on this journey within! You are totally perfect for this challenge because ;
You are deeply feeling and empathic

You care so much for your loved ones and planet that it's sometimes overwhelming 

You often feel stressed about both the big AND little things

You are constantly balancing and juggling things in order to get through the day

You have a strong desire to help your beautiful planet 

You feel you could be more effective if only you had more time

You want to feel fully alive and embodied, connected to your truth

You are desperate to do more for the planet but get overwhelmed figuring out how

You struggle to stick to the things that are good for you and  make you feel great

You have challenges with your children or your business that you can't resolve

You have stress related health issues that you may even be ignoring
 Chloe absolutely walks her talk and shares her gifts from her heart by creating and holding you in a beautiful space where true insight and transformation can take place.
Katie Foster
30 day Presence Challenge
For deeply feeling, empathic
 Mums, Dads and Business owners
Sign up Here! 
Chloe's passion, determination and enthusiasm creates a hub, a safe place to be. She held me to go deeper and unravel what no longer serves me, and then celebrated and encouraged me into new ways of being and looking at life and my business. She saw me through it until I got to my 'other side'. She's sweet, yummy and effective. She truly nourished me."
Katy DeBra
Chloe

brings a kind and gentle

breath of fresh air

into your life.  
She is caring, compassionate, enthusiastic and

utterly effective

!  
Dena Crowder
Chloe was totally dedicated to helping me, and I felt very safe and well looked-after.  
Ann-Sophie
To your divinity!
Love and Light Chloe. Xx